We sell complete systems, DIY parts and upgrades to HP 200LX and 100LX handhelds exclusively
plus a few accessories
We do repairs also. Send a description of the problem to get an estimate of the cost.
(everything strictly secondhand unless stated otherwise)

(This site is fairly

compatible)
NOTE: 32MB upgraded systems, German and English still available. Inquire for price at orders@200lx.net
NEWS: Prices for complete systems negotiable: All systems now open to acceptable offer. Limited bickering possible.
NEWS: New 100LX/200LX preformatted 256MB cards available, these work without driver, see
here for info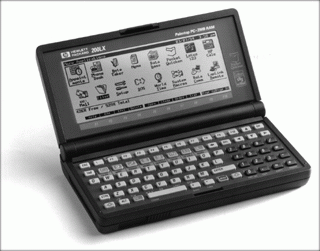 For lots of software look at the S.U.P.E.R mirror at mizj.com
Privacy statement:
We collect nothing and set no cookies. Your IP address is only used for statistic purposes and not used elsewhere!
note: Copying from this website is allowed provided a visible reference to 'http://www.200lx.net' is added to the webpage containing copied material.