200LX.NET - The LX parts shop
(everything strictly second hand unless stated otherwise)


We have new 256MB Sandisk Compact Flash cards for sale, pre-formatted for the 200LX

Adapter + 256MB card EU 35 USD 45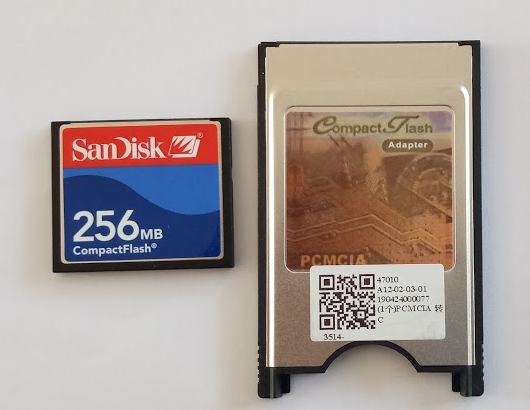 Additional used PCMCIA and CF cards are also available ranging from 8MB to 2GB.
These always come pre-formatted to guarantee that they work (optionally with the acecard driver) on the 100LX and 200LX systems. Prices on request.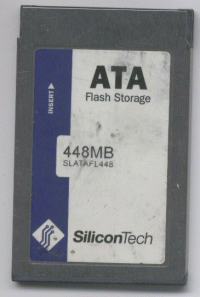 Note that some larger PCMCIA and CF cards require the Acecard 3 driver to work.